About the Bee…
We hope everyone in our CoveCare Center community is well during these challenging times.
We want to take a moment to thank you for being so supportive of our efforts toward the 11th Annual Spelling Bee. While we are disappointed that we cannot hold an in-person event at this time, we are thankful for the past 10 years of outstanding support and enthusiastic spelling from friends, businesses, and organizations throughout the Hudson Valley. Your partnership means so much!
We are proud to say that looking at just the past two weeks, we have worked remotely with more than 990 individuals, providing 1,060+ hours of direct service. From assessments, to individual and family telehealth services, to over 33 remote groups for our PROS clients, and so much more, we are committed to being here to meet the needs of our community.
If you are able to support our efforts at this time, your generosity is greatly appreciated. Click here to help us continue to support our community.

---
Special Thanks to our amazing sponsors!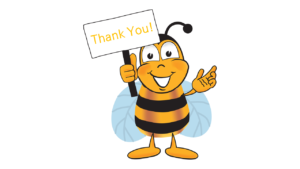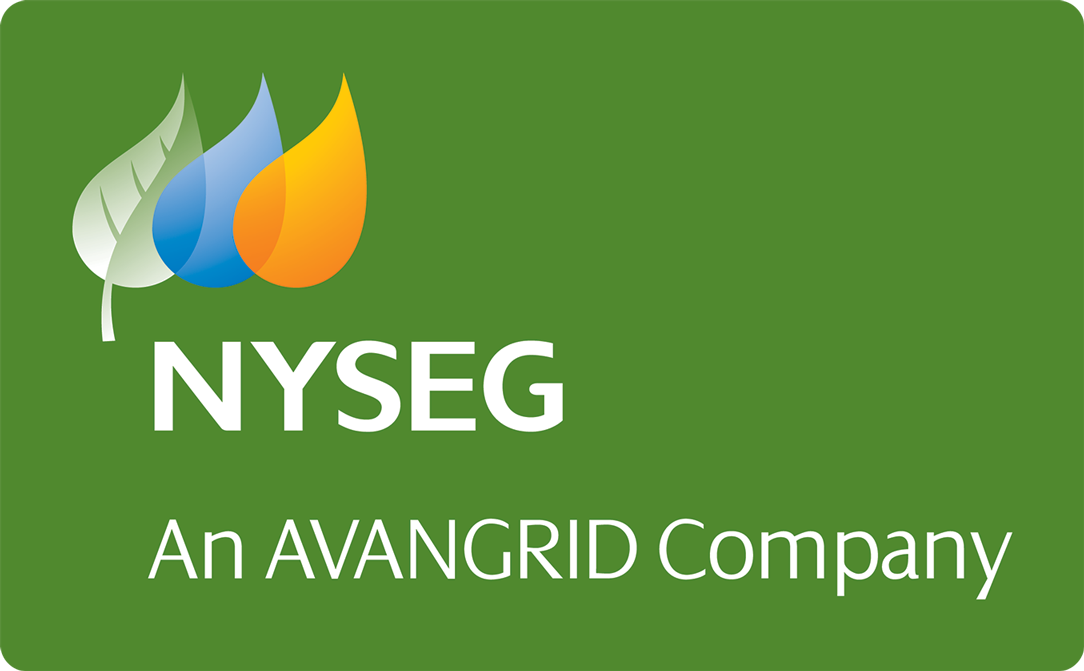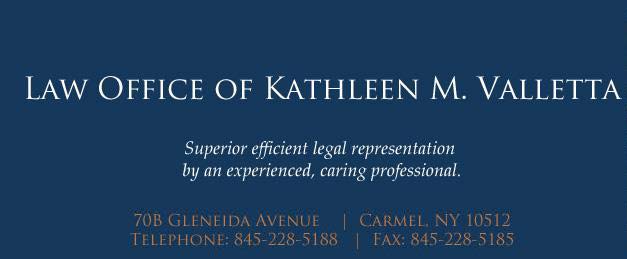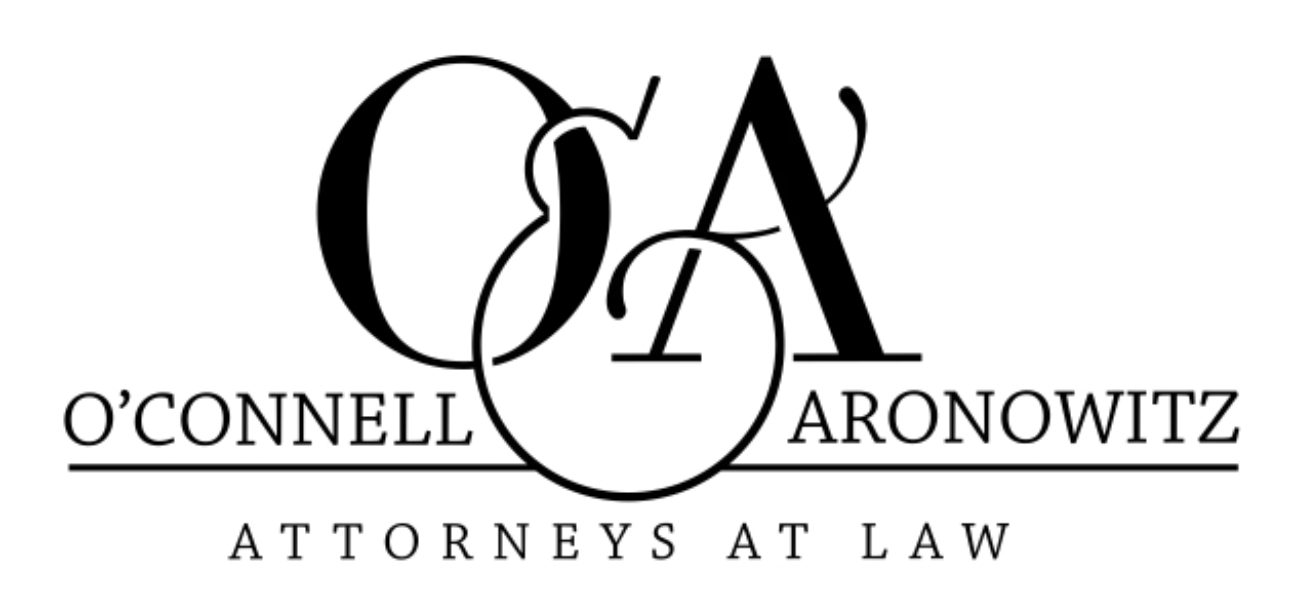 ---
If you have any questions or need further information, please contact the Development Team at development@covecarecenter.org