Partnering to Serve
Business Partners
CoveCare Center is an affordable, accessible leader in behavioral health solutions for residents of the Lower Hudson Valley, including Putnam, Dutchess and Northern Westchester counties as well as neighboring Connecticut. We address all aspects of individual's needs, considering social determinants such as socio-economic status, education, employment and health, and the challenges within themselves, their families and their communities. In order to support and guide our clients as completely as possible, we have established partnerships with other organizations that can help us deliver a better client experience, improve the health of our community, and maximize the efficient use of resources by integrating services.

CareMount Medical
CoveCare Center is proud to partner with CareMount Medical. CoveCare therapists provide mental health services via satellite clinics at several of their locations, including Brewster and Patterson, NY.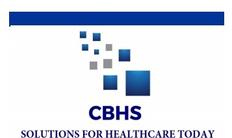 CBHS, Inc.
CoveCare Center is a member of Coordinated Behavioral Health Services, Inc. (CBHS). This 501(c)(3) partnership is comprised of nine organizations providing Behavioral Health and Intellectual and Developmental Disabilities (IDD) services to 10 counties in the Hudson Valley. CBHS Inc. was formed to address the rapidly changing approach to health care in New York State and to develop the critical business relationships necessary for sustainability.
Our Partners within CBHS include:
CBHS IPA
The CBHS Independent Providers Association is comprised of the nine Behavioral Health members of CBHS Inc. The CBHS IPA is designed to assess and respond to the dynamic health care environment in New York State. CBHS IPA seeks to build the collective strength to develop value based contracts with Managed Care Organizations (MCOs) offering best practices for critical care.
CBHCare IPA
CBHCare Independent Practice Association, an innovative partnership between CBHS and Hudson River Health Care, is designed to offer integrated care at multiple Health Center locations throughout the Hudson Valley. CBHCare develops value based contracts with MCOs to offer high quality care that is coordinated, convenient and effective.


Health Homes
CoveCare Center/CBHS IPA is a member/owner of Hudson Valley Care Coalition (HVCC) Health Home, providing care management services to over 6,000 eligible clients throughout the region.
CoveCare Center is a contracted Care Management Provider with Community Health Care Collaborative (CCC) Health Home.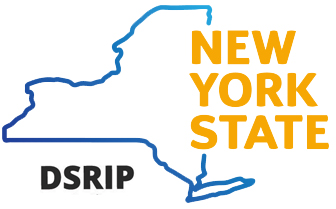 NY State Delivery System Reform Incentive Payment Program DSRIP
CoveCare Center, through its CBHS IPA and CBHCare IPA, is an active member of both the Montefiore Hudson Valley Collaborative and Westchester Medical Center Health Performing Provider Systems.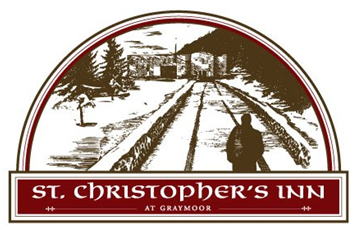 St. Christopher's Inn
CoveCare Center is proud to partner with St. Christopher's Inn, a ministry of the Franciscan Friars of the Atonement which houses a temporary homeless shelter in Putnam County dedicated to the rehabilitation of men in crisis from substance use. St Christopher's serves approximately 180 male residents with substance use diagnoses, and it is estimated that at least 70% of them have co-existing mental health diagnoses. CoveCare therapists provide mental health services to these men via a satellite clinic on the Garrison grounds
CoveCare Center contracts with the following Managed Care Organizations:
1199
AARP
Aetna
Affinity
Beacon
Cigna
Emblem
Empire BC/BS
Fidelis
GHI
HIP
MVP
Optum
Oxford
POMCO
Tricare
United Health Care
Wellcare