HOW WE CAN HELP
Space is limited and registration is required. Please email ssalomone@covecarecenter.org to sign up!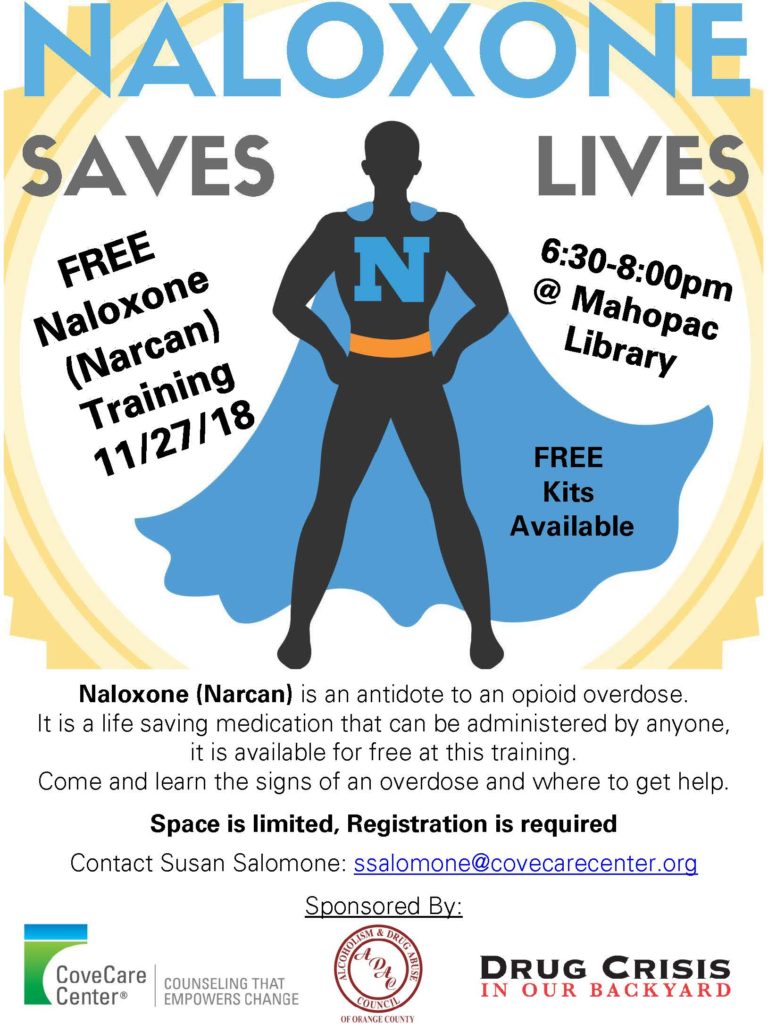 After being in therapy for most of her life, and after one year of coming to CoveCare Center, Johanne no longer eats peanut butter and jelly sandwiches. Read More.
This isn't a story with a happy ending. It is a story I share as a mental health clinician who lost her best friend to mental health issues and addiction. Yet I still know that there is hope. Read More.