An art series open to 6th-12th graders and a parent or an adult caregiver to promote drug free communities in Putnam County – Oct. 23rd-26th, Red Ribbon Week 2023 – Sponsored by CoveCare Center.. Read More.
THE LATEST
CoveCare Scare was a Spooky Success!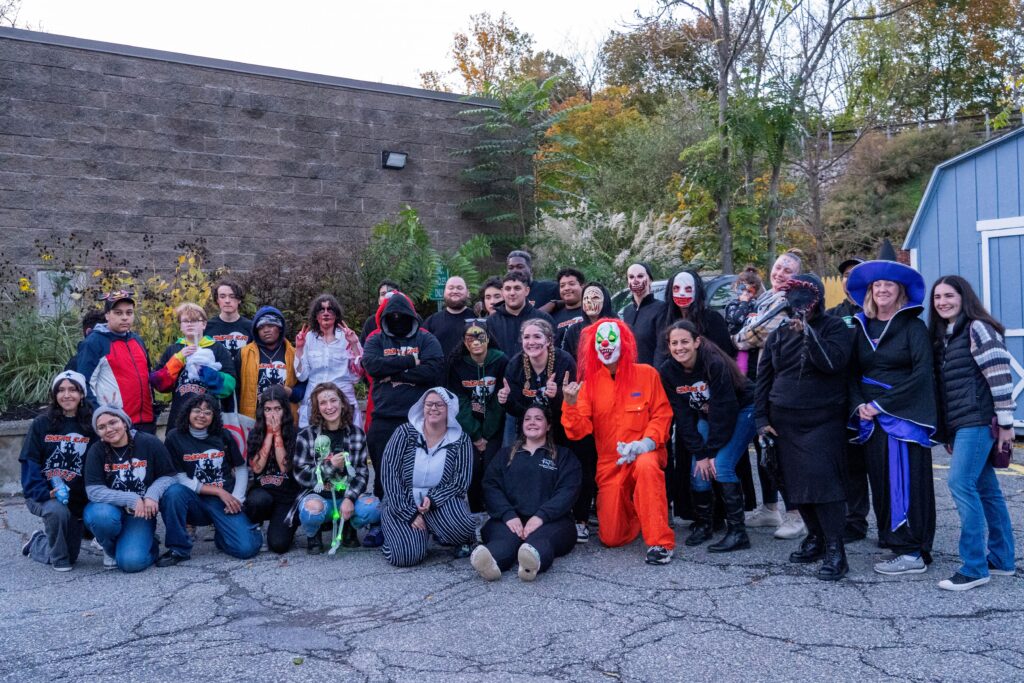 On Saturday, October 21st, CoveCare Center welcomed the community to our FREE Halloween event, "CoveCare Scare".
Our amazing group of staff and volunteers transformed CoveCare Center into a spooky Halloween scene, which featured a Haunted House, Trunk or Treat, Petting Zoo, Pumpkin Patch, Face Painting and Live Music.
A heartfelt thank you to our volunteers, staff, sponsors, donors, photographer, DJ, face painter, Trunk or Treaters, and scare actors for making this first-time event one to remember.
A special thank you to the Putnam County Sheriff's Cadets for keeping our trick or treaters and guests safe.
We are so grateful for your support!
Stay tuned for more event photos on our Facebook page!
---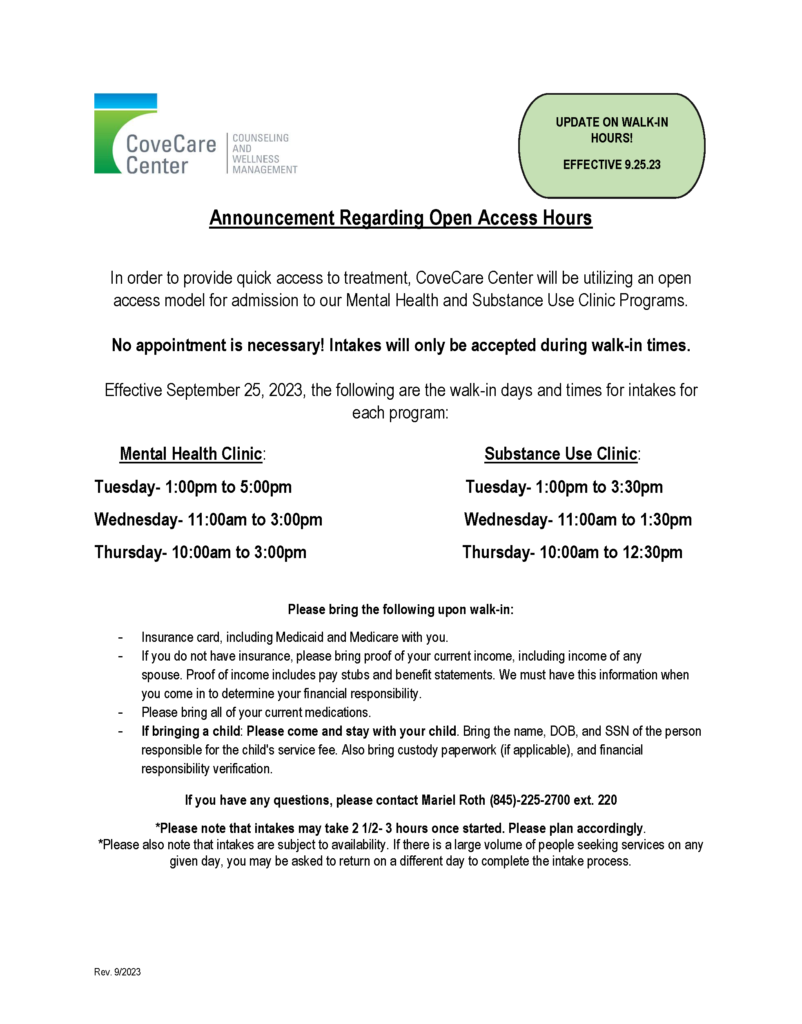 ---

---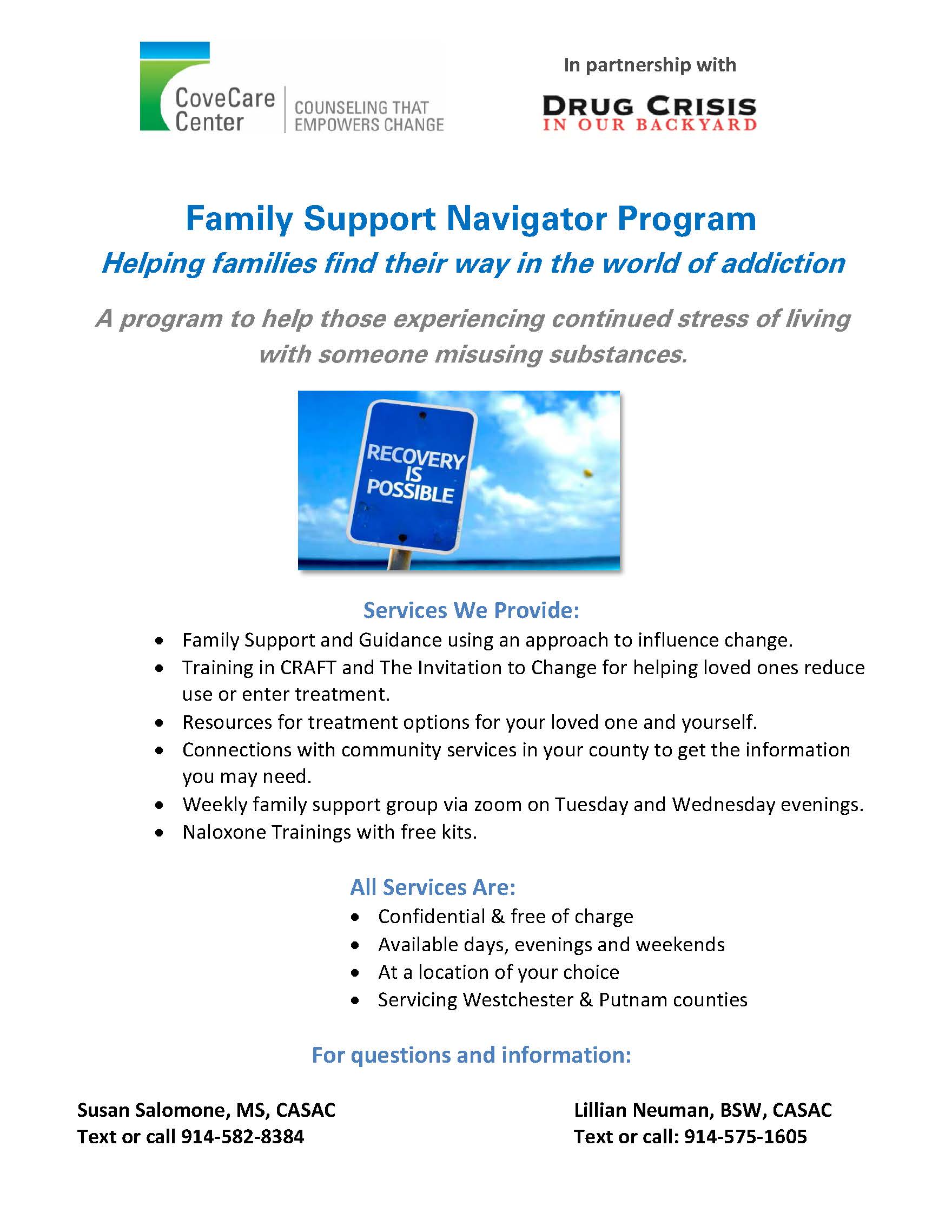 ---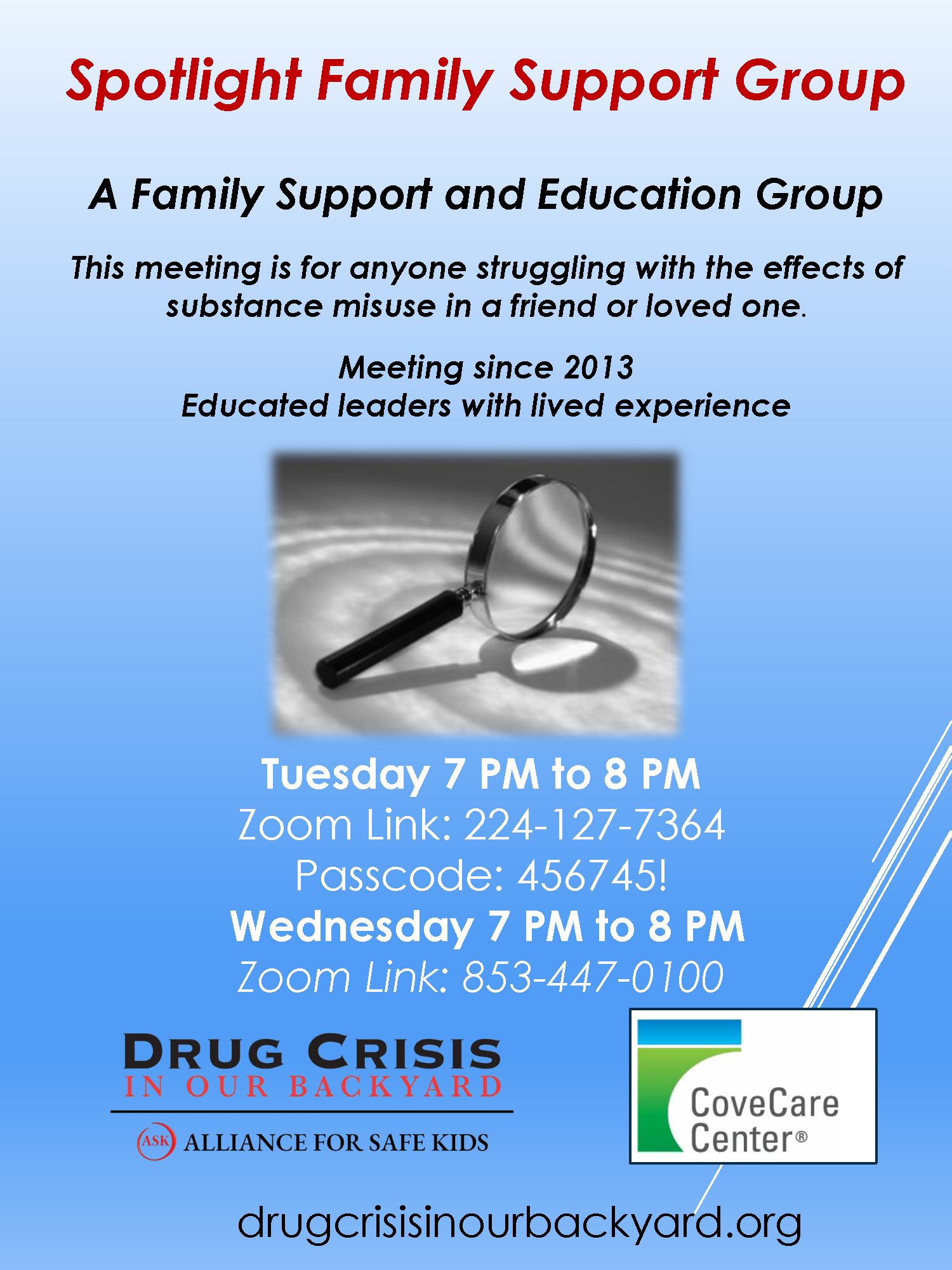 ---
Prevention Inspiring Art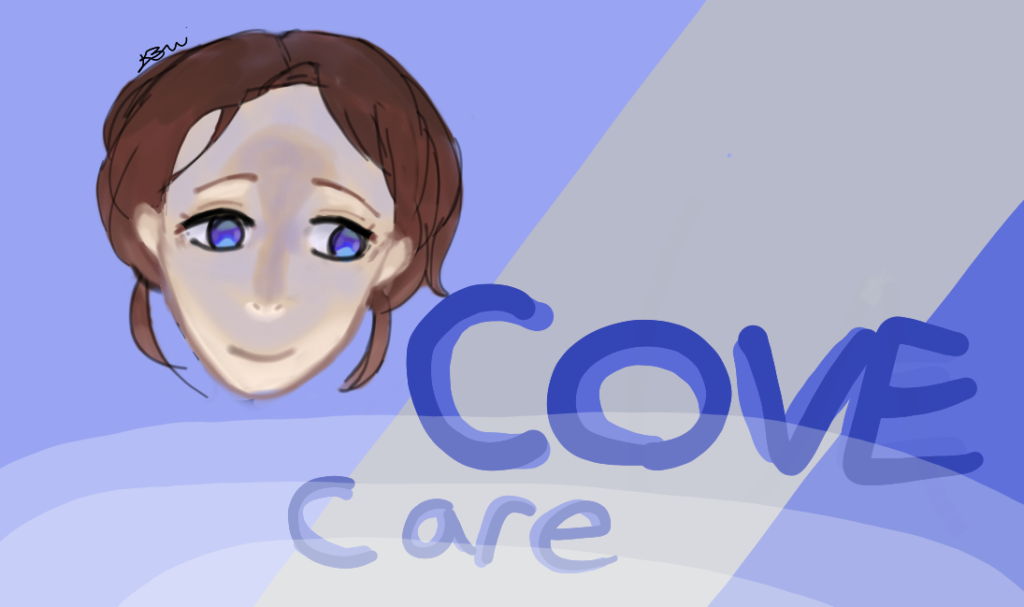 Our Prevention Team works diligently in the Putnam County schools, implementing Evidence-Based Curriculums to prevent substance and alcohol use and teach social and emotional learning skills. They also inspire art from the students they work with and were touched to receive this beautiful piece from a Mahopac student as a "thank you" for what they do. "This is beyond moving to us", commented Barbara Naccari-Mueller, CoveCare Prevention Educator. "Gestures like these motivates us to keep reaching students."
---

---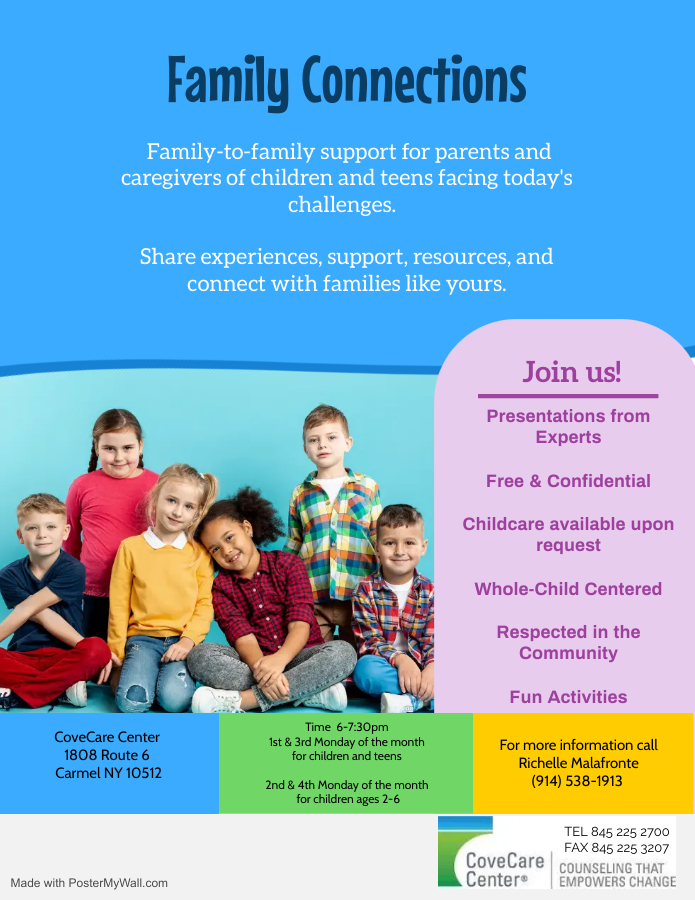 ---
BYRNE SECURES $50,000 GRANT FOR COVECARE CENTER FACILITY IMPROVEMENTS
"CoveCare provides a tremendous amount of mental health services for the people who live in and around Putnam County," said Byrne. "I am proud to announce that, this past legislative session, we were able to identify and secure funding to assist CoveCare in moving forward with several capital improvements needed in their Carmel facility. I am eager to see them complete their plans to make improvements that will enhance soundproofing for client privacy, and update both the facility's flooring and bathrooms. Mental health care is health care, and it is critical we provide workers and patients with safe and modern working conditions."
To read more, click here.
---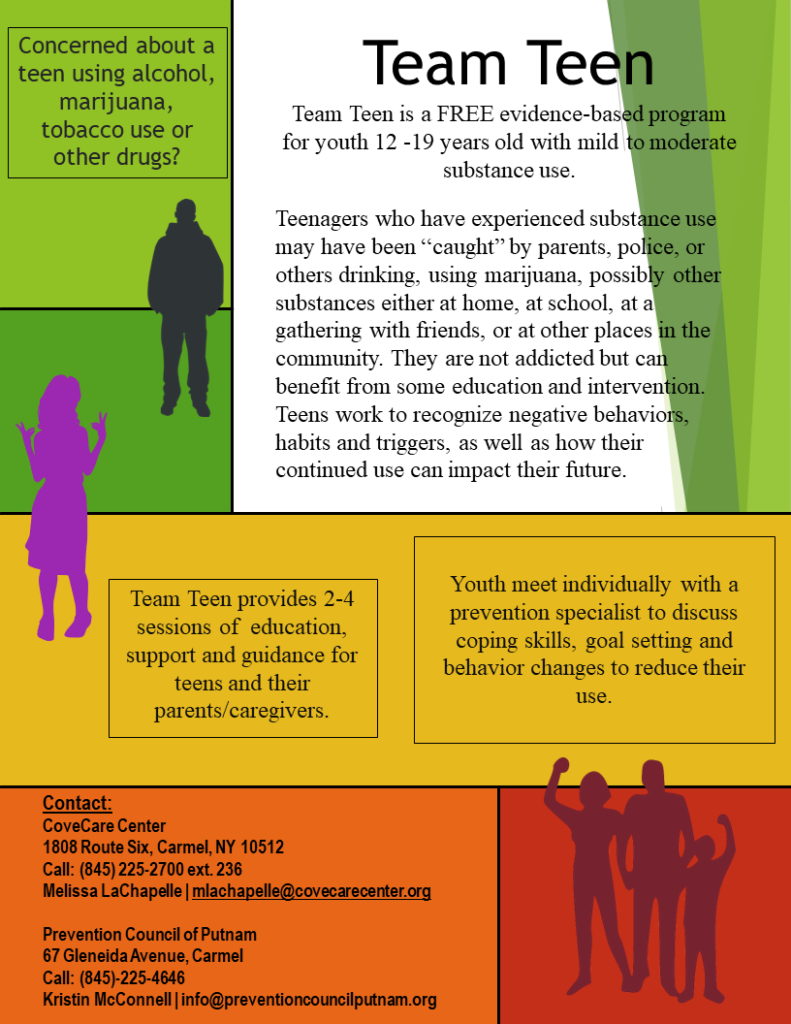 ---
Thank you to our Partner: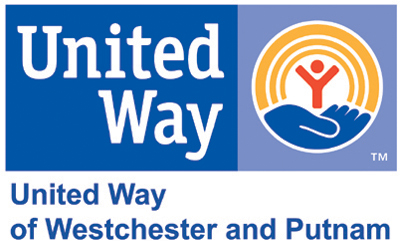 ---
Get Informed
Read informative articles by CoveCare Center experts and others about mental health, substance use issues and treatment options. Click here.
See How We Can Help
Read about some of the people whose lives have been changed through CoveCare Center services. Click here.