Black History Month: Black Pioneers in Mental Health Read More.
THE LATEST
CoveCare Webinar Series:
Behavioral Health & Recovery

Youth & Families

Behavioral Health & Your Business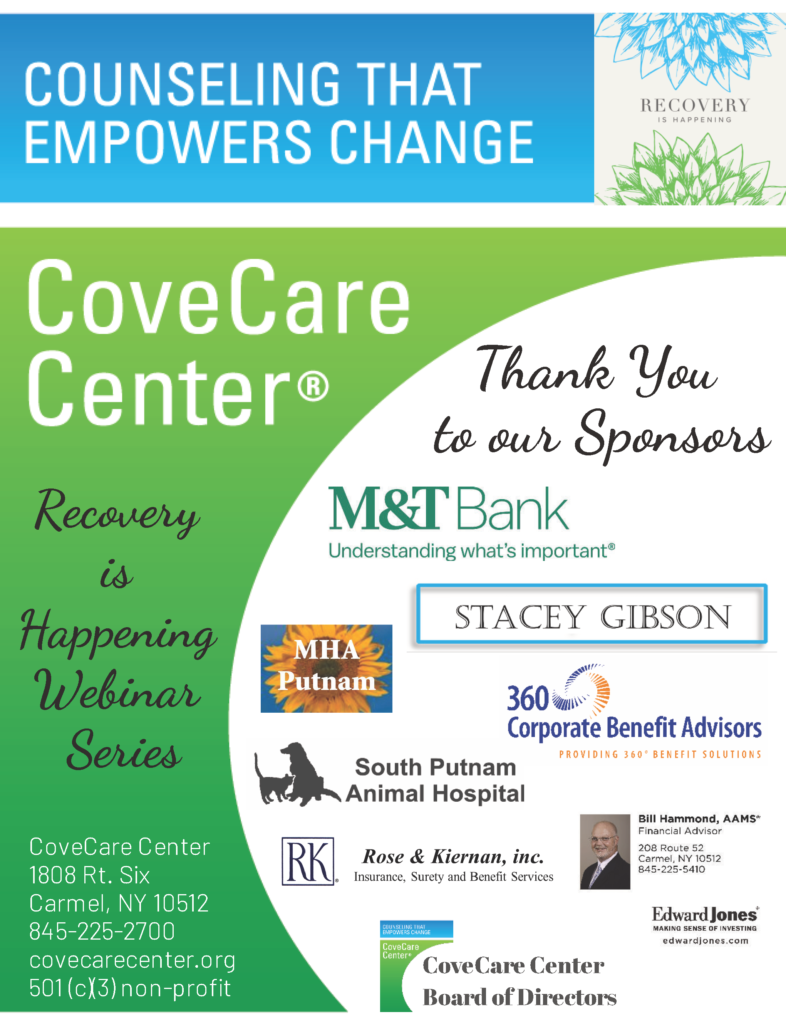 A Message from CoveCare Center
CoveCare Center believes that Black Lives Matter. We stand against systemic racism and brutality against Black people. This is not a political stance. This stance is in line with our values of recovery and wellness, the achievement of which are not entirely possible for those who are marginalized by a system that privileges some while putting others at a disadvantage.
At CoveCare, we understand that each person's experience is informed by history, both personal and societal. This perspective allows us to greet people where they are, with the sensitivity and understanding necessary to validate, support and make progress. Our obligation to these values informs our work and our desire to improve, a task to which we are actively committed.
I recently received an email from a member of our team, which read in part: "Driving into the office this week, I passed the peaceful protest being held on Route 52. Seeing that gathering of people coming together during a pandemic requesting justice for people of color indeed strengthens the hope that I have for us as a society after all of this. Seeing Putnam step up and speak out mattered to me. It reminded me why I am proud to be a contributor to this community."
CoveCare Center stands with the Black community. We stand with you. And we are proud to do so.
With love and respect,
Eric A. Toth, CEO
---
---
Thank you to our Partner: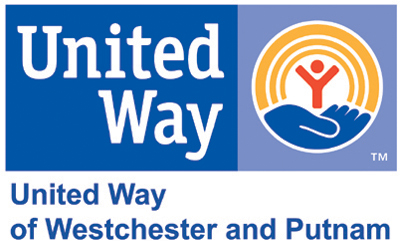 ---
Support Groups
Get Informed
Read informative articles by CoveCare Center experts and others about mental health, substance use issues and treatment options. Click here.
See How We Can Help
Read about some of the people whose lives have been changed through CoveCare Center services. Click here.