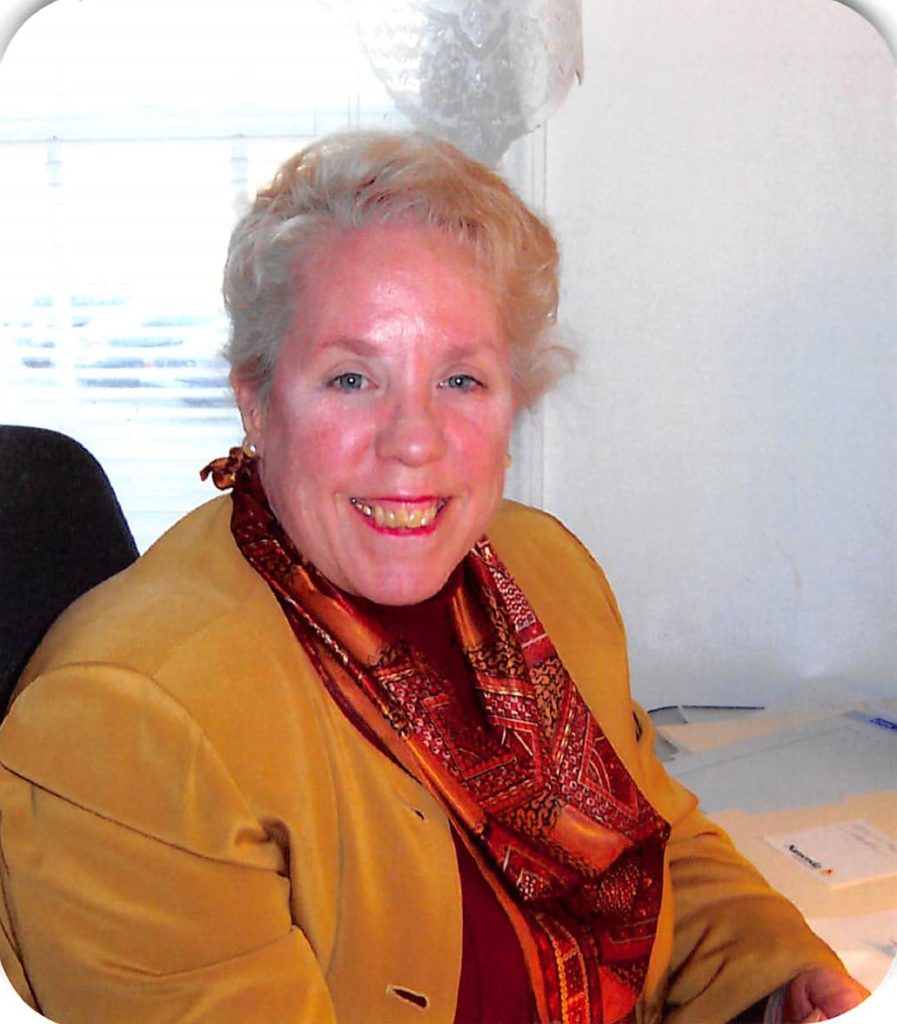 "Each and every employee is dedicated to helping people. The word 'recovery' is here to stay." – Toni Handrik
We recently held a reception to rename our Great Room — the perfect space for professional and community training and education — and to thank the many community partners who supported the renovation. Now known as Toni's Room, the space honors longtime employee Antoinette "Toni" Handrik. A 20 year employee and registered psychiatric nurse, Toni was known for her knowledge, enthusiasm, and dedication to recovery.
The renovation was made possible through donations and grants from the Rotary Clubs of Carmel, Lake Mahopac, and Patterson; H.H. Wells Middle School; and Rhinebeck Bank. In addition, community members donated their time and skills to spackle, paint, build, and clean the room.
The project is complete and the result is amazing. We now have an updated, newly painted space with state of the art technology that increases our presentation and interactive capabilities, tables that can be arranged to meet a variety of needs, and increased storage. We are thrilled!