THE LATEST

Congratulations to our Winners: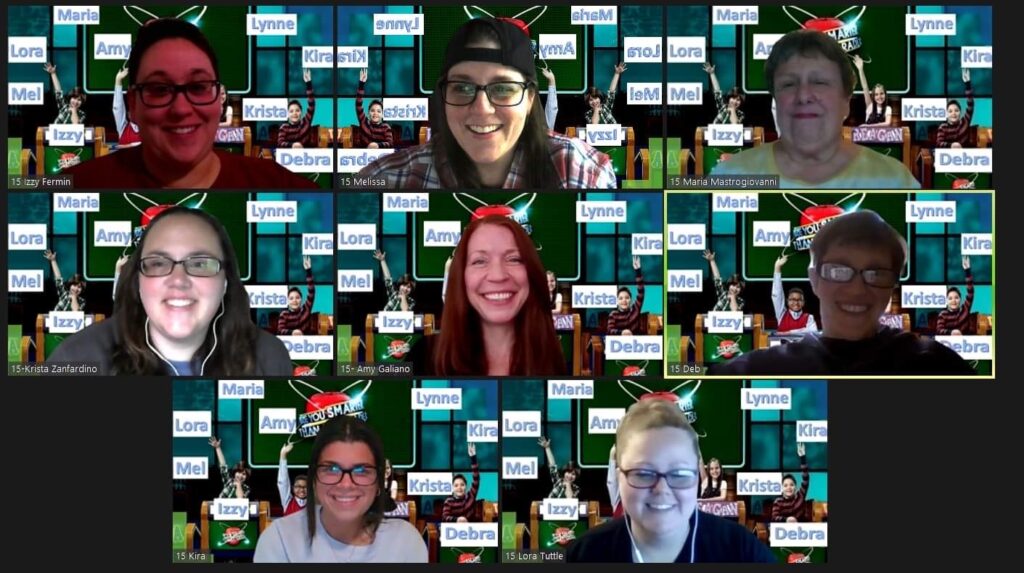 1st Place Team - Smarter Than 5th Graders (But Just Barely)
2nd Place Team- A League of Extraordinary Guessers
Best Team Name - We're Not Wearing Pants
Last Place Team - Team Panini
---

---

Click the player below to hear highlights from the MVL Season 3 Podcast
---
CoveCare Webinar Series:
Behavioral Health & Recovery

Youth & Families

Behavioral Health & Your Business

---
Thank you to our Partner: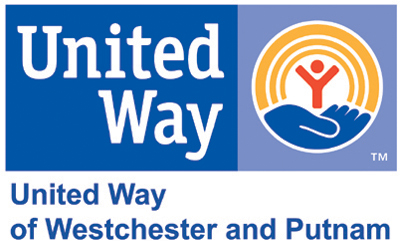 ---
Support Groups
Get Informed
Read informative articles by CoveCare Center experts and others about mental health, substance use issues and treatment options. Click here.
See How We Can Help
Read about some of the people whose lives have been changed through CoveCare Center services. Click here.