Thank you to all who joined us in honoring
Our Veterans & The Joseph P. Dwyer Vet2Vet Program of Putnam County
on October 18th, 2019 at Vittoria'Z on the Lake, Jefferson Valley NY
Held at Vittoria'Z on the Lake on October 18, the event included dinner, dancing to the music of Tony T Entertainment featuring The City Express Band, and a lively silent auction. Proceeds from the event directly support CoveCare Center's wide range of services and the agency's ability to continue to offer accessible and affordable care to all in need in the lower Hudson Valley.
The esteemed Sid Gibson Imagine Award was presented to the PFC Joseph P. Dwyer Vet2Vet Program of Putnam County, with the award being accepted by John F. Bourges. CoveCare Center's Chief Executive Officer Eric A. Toth comments, "After deciding to honor veterans, it was an easy decision to simultaneously recognize the Putnam County Vet2Vet Program, a program that provides peer to peer services and support for veterans throughout our county. Vet2Vet's mission runs parallel to ours, and we are pleased to recognize and support this vital program." Sal Gambino, Board Chairperson for CoveCare Center, presented the award on behalf of CoveCare Center's Board of Directors.
Stacey Gibson, Vice Chairperson for CoveCare Center's Board of Directors and Gala Chair, shares, "Building a world free from stigma continues to be the vision of the Imagine Award. On behalf of the Board of Directors of CoveCare Center, we thank all who support us as we continue to provide the opportunity for recovery to individuals of all ages, work to eliminate stigma, and help improve the health of our community."
---
2019 IMAGINE Gala Photos
Photography by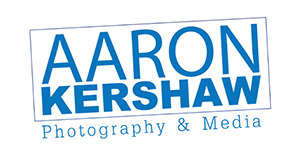 To view all photos from the event, click the logo above or link below:
https://www.aaronkershawphotography.com/covecare
---
Thank you to our 2019 Gala Journal Advertisers!
Please see the entire journal here, click to view: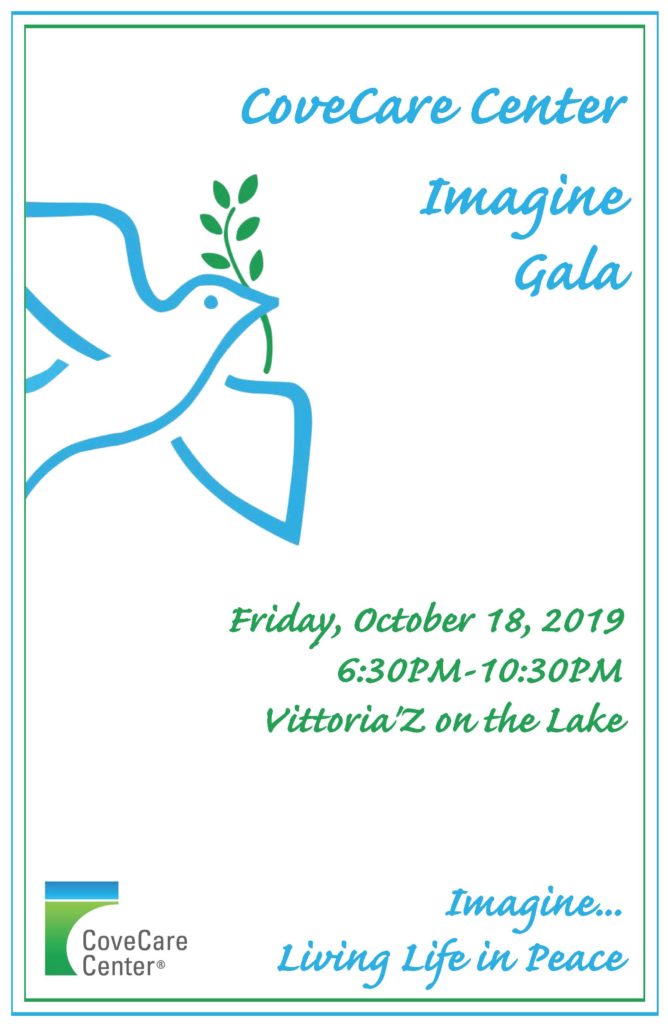 ---
Thank you to our 2019 Event Sponsors